FIREFIGHTER FOR A DAY
Work alongside fire personnel!
September 30, 2023
9am registration
Experience what it's like to be a Firefighter
Team up with local firefighters to practice techniques used in firefighting and rescue operations.
Examples of things we will do:
Wear fire safety gear, including mask and SCBA
Rescue tool on vehicle
Live fire extinguisher exercise
Forceable door entry
Fire hose operations
Experience aerial apparatus
Participating local fire services include
Franklin Park VFC

Highland VFD

Ingomar VFC

Marshall Township VFD

Ohio Township VFC

Wexford VFC
To register for Firefighter for a day, please fill out the contact form. A representative will reach out to you for additional details.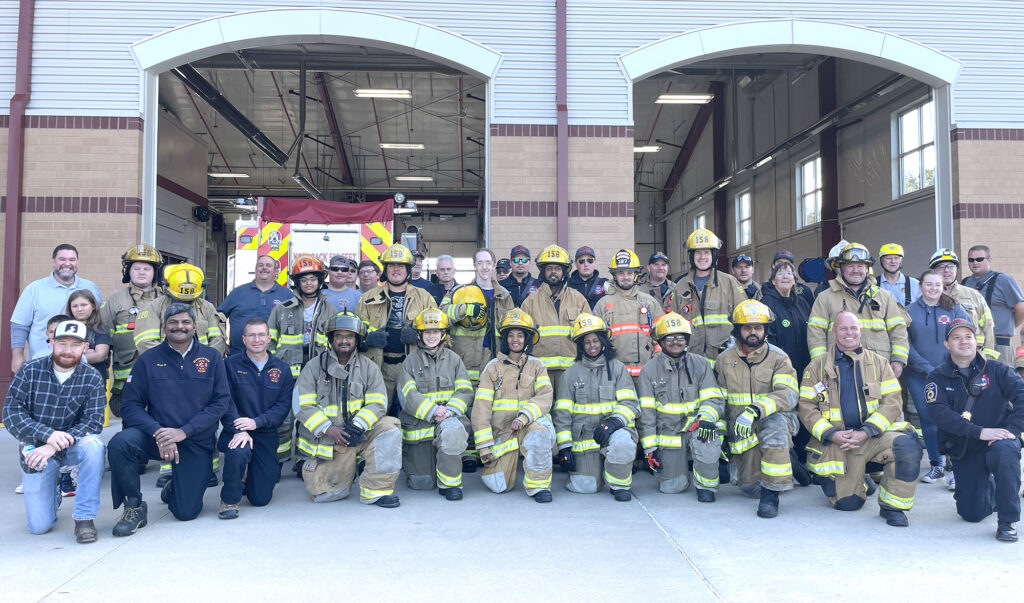 Fill out the form below to learn more about joining your local fire company to serve your community.
You are encouraged to pre-register for this event spaces will be limited.